Helping You Find Your Ah-Ha Wisdom To Live a More Fulfilled Life
"I was tired of the quick fixes, the band-aids that would fall off. I was ready for change. I knew I needed to invest the time and energy to explore and heal the core issues and I knew I needed a coach to lead the way. This program, Reaching the Pinnacle, provided what I needed to truly transform my life."
HANNAH
Reaching the Pinnacle: Creating an Extraordinary Life
A comprehensive program to heal limiting beliefs, thoughts, and emotions.
After 30 years of study, classes completed, certificates and degrees earned, I set up a life coaching practice in 1996, when life coaching was in its infancy.
The people I met were frustrated, disappointed, and heart broken. Their lives had not turned out as they thought they would. They had tried hard to accomplish their goals and to live their dreams.
Working with a multitude of different type of clients, I learned that talk therapy did not change and transform my clients' lives. They learned that their level of determination and desire did not correspond to the same level of change and transformation.
I needed a tool, a technique, something to help my clients be able to truly change and transform their lives. That's when I discovered EFT Tapping, Emotional Freedom Technique. EFT Tapping is a simple technique that eliminates unhealthy beliefs. It is such a powerful and effective tool that I have written over 100 books on the topic.
Pain is not in the wanting. The pain is the attachment to what we want. Tessa Cason © Tessa Cason,…
READ MORE >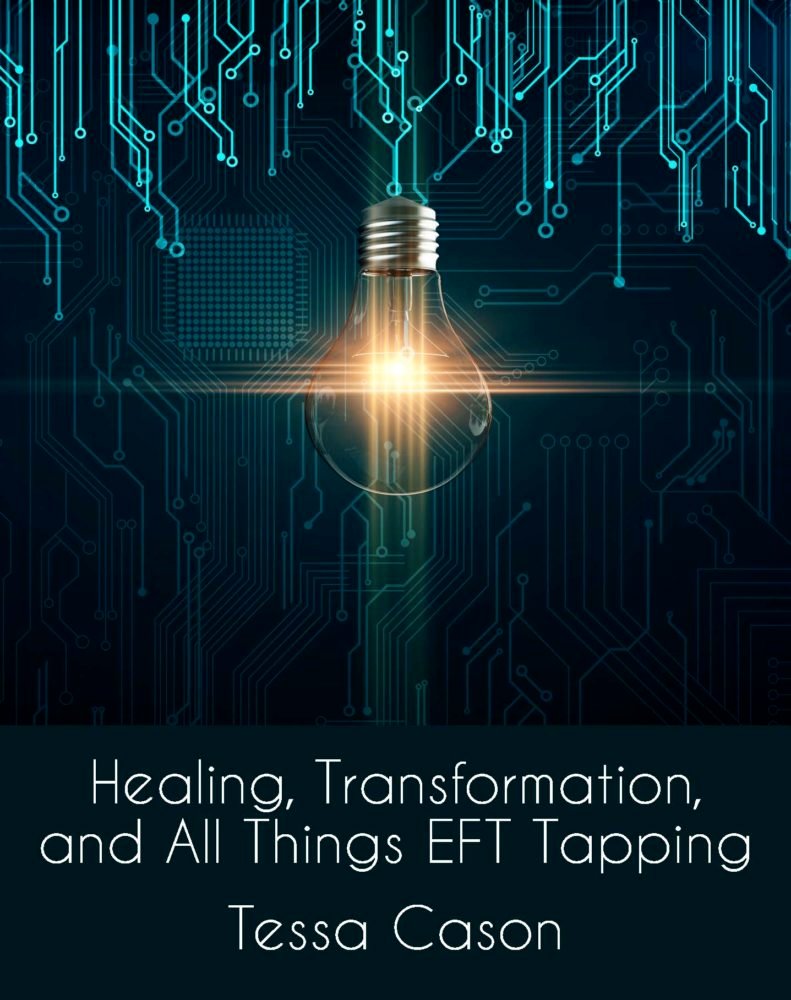 Be the First to Know of
FREE Kindle Downloads
Spam is best served with eggs, not your email. We won't ever share your info or send you crap.