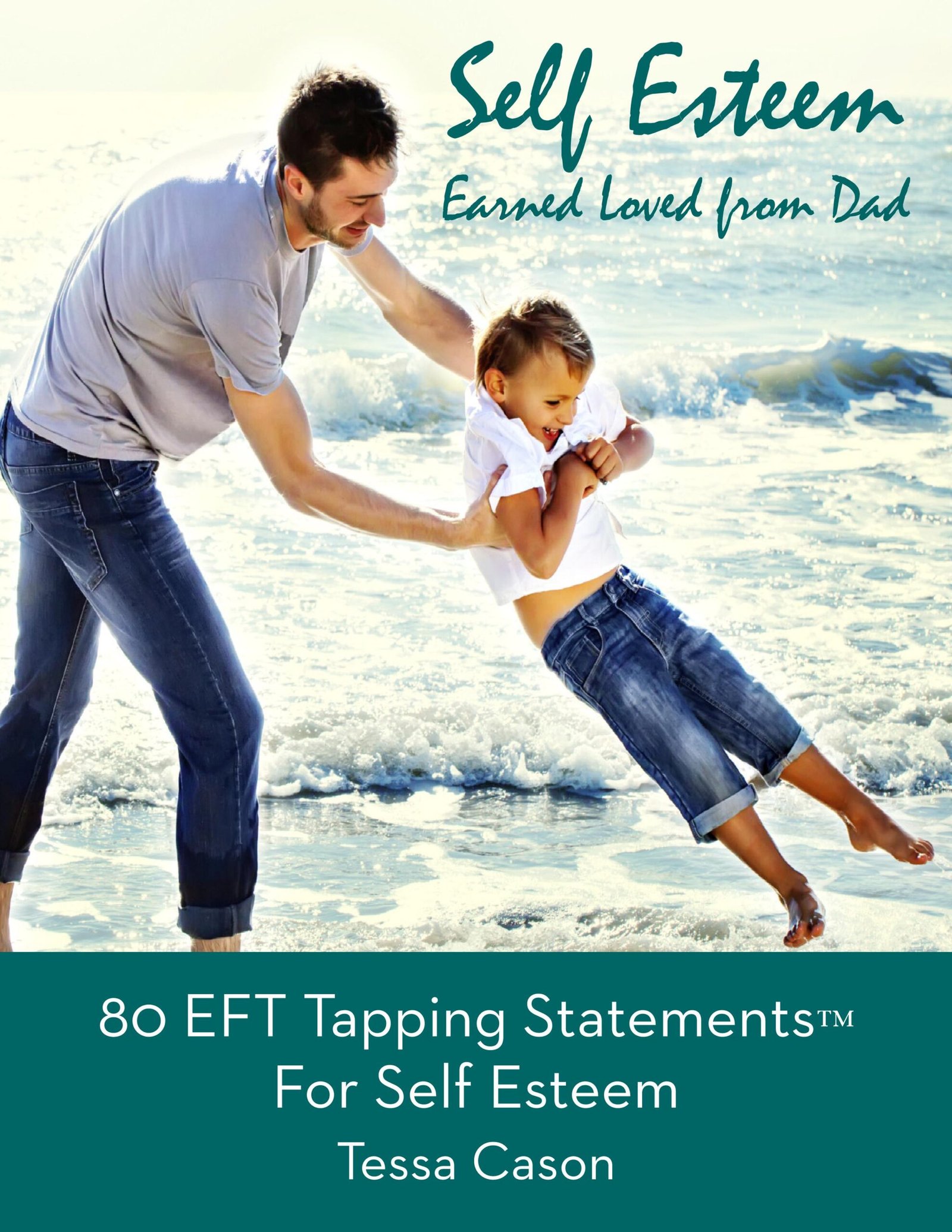 80 EFT Tapping Statements for Self Esteem
Has your self esteem been an issue? The lack of self esteem shows up in our lives as a lack of self respect and/or pride in ourselves. This "lack" will taint every area of our lives.
Ron had driven a semi-trailer truck for 30 years for the same company. To celebrate his 60th birthday and 30 years of service, his company had a celebration for him. After the celebra- tion, Ron's boss suggested that he find a job that was more age appropriate.
At 60 years of age, Ron's lack of self-esteem was interfering with moving on with his life. This Kindle Book gives you the exact statements that Ron tapped to heal his lack of self es- teem, self respect, and self-pride.
This Workbook provides information about EFT Tapping as well as 80 EFT Tapping statements that can be combined into tapping scripts.