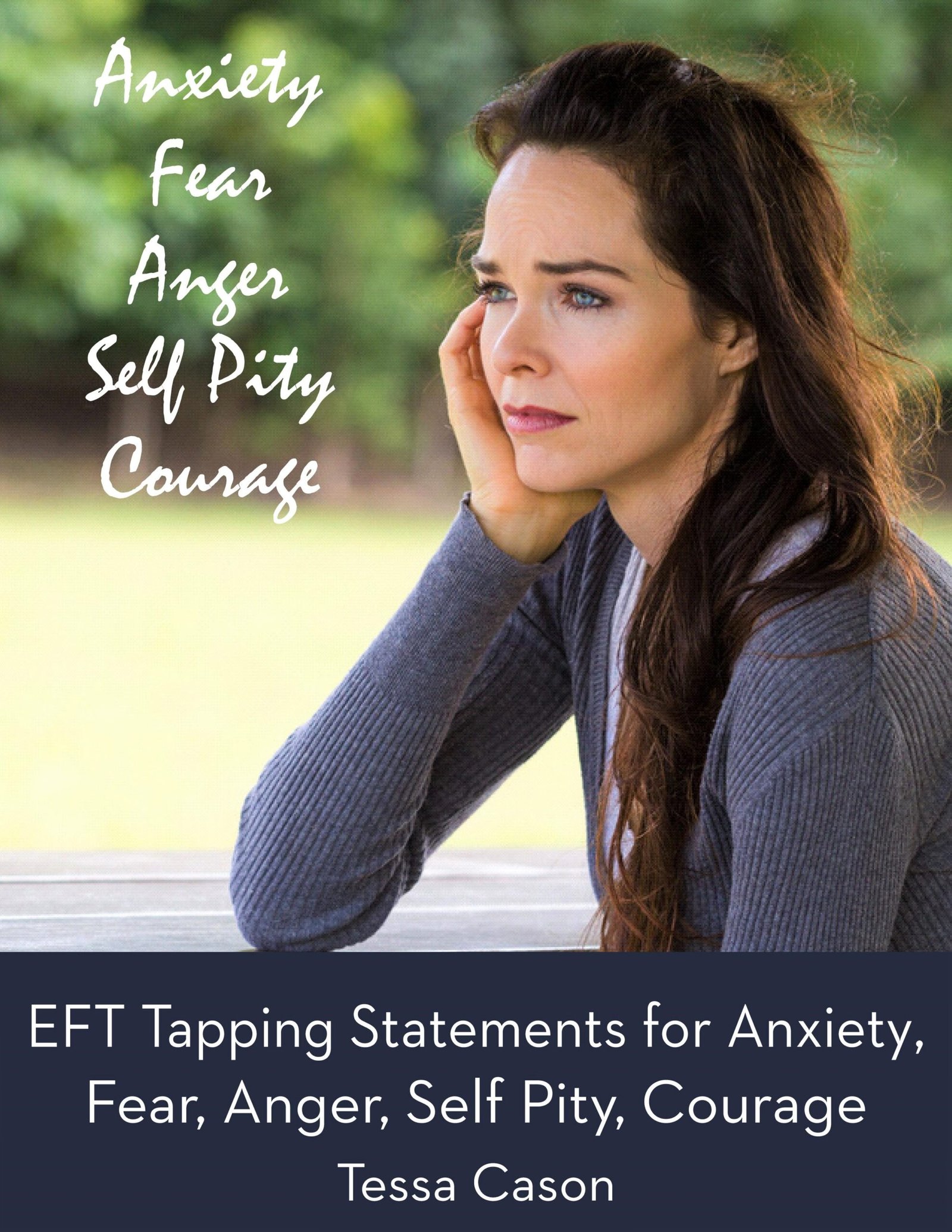 Anxiety, Fear, Anger, Self Pity, Courage (1,000 EFT Tapping Statements)
Anxiety is a combination of 4 things: Unidentified Anger, Hurt, Fear, and Self Pity. We expect error, rejection, humiliation, and actually start to anticipate it.
When we are not in present time, we are either in the past or the future. Anger is the past. Fear is the future. Fear could actually be anger that we failed in the past and most likely will fail again in the future.
It takes courage on our part to heal the anxiety, identify the hurt, and to give up the self- pity. To heal, to thrive, and flourish, we need to address not only the Anxiety, but also the fear, anger, self pity, and hurt.
HEALING IS NOT ABOUT MANAGING SYMPTOMS.
IT'S ABOUT ALLEVIATING THE CAUSE OF THE SYMPTOMS.
This Workbook provides information about EFT Tapping as well as 1,000 EFT Tapping statements that can be combined into tapping scripts.